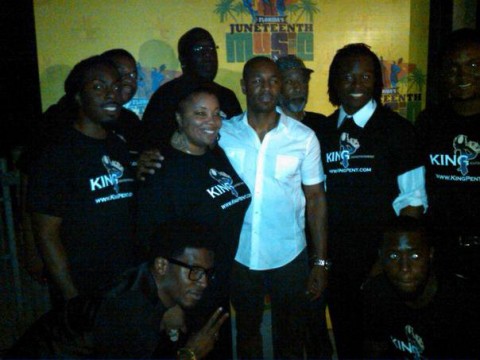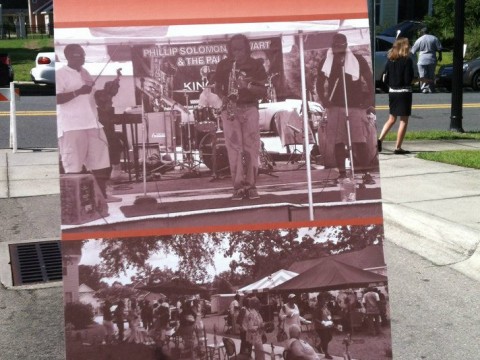 THE PALACE BAND officially formed on April 2, 2011 performing at Amen-Ra, now Neferari's in Tallahassee, Florida. Prior to 2011, Phillip formed small combo bands to entertain at events in the city.
Under the direction of Phillip Solomon Stewart, The Palace Band has performed at numerous events and shows throughout Florida and as far as Charlotte, North Carolina, including invitations to festivals in Albany, New York.
The Palace Band can cover just about any genre; however, it's style of music is Jazz, R&B and Pop with sprinkles of funk and reggae.
The first official recordings of the PALACE BAND are on the "PreGame" album which was released on February 1, 2013. Stay tuned, because the best is yet to come!